Below are helpful links and resources to help you and your families through this difficult time.
GOV.UK has released a list of helpful links and resources to support home learning during school closures. Click the link below to view.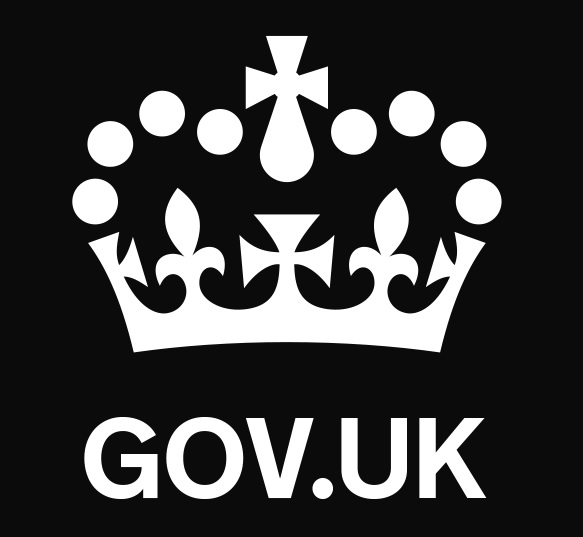 Useful Websites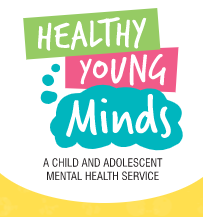 Mindfulness Apps for Children
Smiling Mind App
www.smilingmind.com.au
Free app with mindfulness sessions included.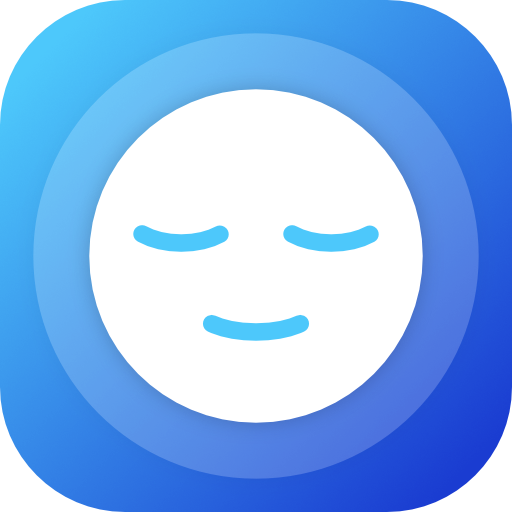 Mindshift App
www.anxietycanada.com/resources/mindshift-cbt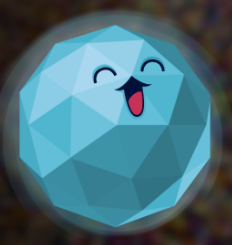 Mindful Powers App
www.mindfulpowersforkids.com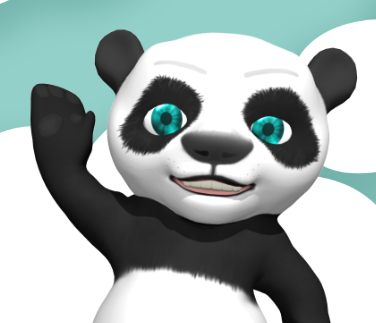 Chill Panda App
www.chillpanda.co.uk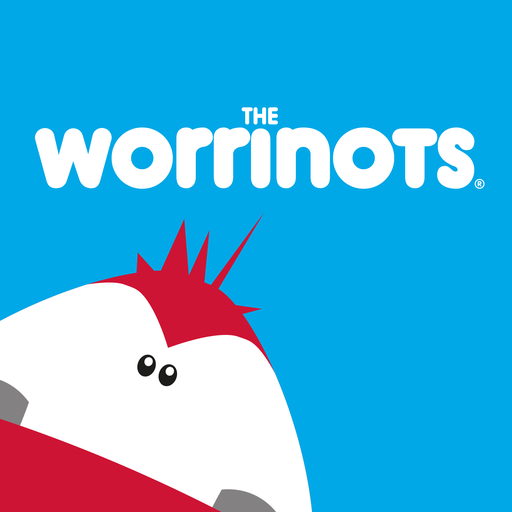 Worrinots App
www.worrinots.com
Helpful Videos
Downloadable Resources
Educational Websites
Pie Corbett's Literacy Units – You can access these units via the link below to view ideas on children's writing.
Pie Corbett Literacy Units Web page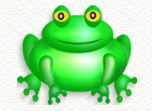 Phonics Play
www.phonicsplay.co.uk
(Currently Free Access)
Username : march20
Password : home
Teach Your Monster To Read
www.teachyourmonstertoread.com
(Free on computers, account setup needed)
Great for early readers
Born to move
https://borntomove.lesmills.com
Visit this website to view workouts. You can also download the Born To Move App and login using the details below.
Username : bursar@moorside-academy.co.uk
Password : moorside