At Moorside Community Primary Academy, we aim to promote positive mental health and wellbeing for our whole school community (children, staff, parents and carers), and recognise how important mental health and emotional wellbeing is to our lives in just the same way as physical health. We recognise that children's mental health is a crucial factor in their overall wellbeing and can affect their learning and achievement. All children go through ups and downs during their school career and some face significant life events.
For more information, please see the Mental Health and Wellbeing Policy and the Mental Health Strategy below.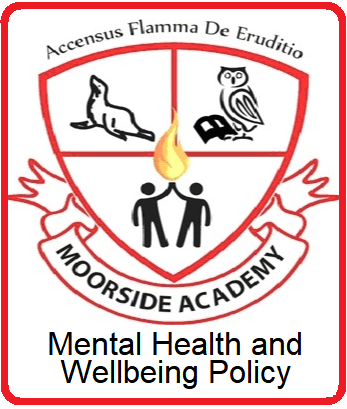 ---
Support and Advice
For more advice, guidance and support relating to children and young people's mental health, visit the Lancashire and South Cumbria 'Health Young Minds' website. Follow the link below.

---