Headteacher welcome

Welcome to our school website. I am incredibly proud to be a part of our amazing school and to be involved in our community. Our children work incredibly hard and enjoy their learning and wider opportunities that they receive. Children are caring, considerate and compassionate, they give learning their all and enjoy the time they spend at school.
At Moorside Academy our primary aim is to ensure that our pupils are safe, happy and ready to learn. The ethos of our school is that the foundations are built firmly on peace and respect. Our children and their families (community) are at the heart of everything that we do here and our curriculum has been developed in partnership with our children to be stimulating, engaging and to promote a lifelong love of learning.
Our nurturing approach ensures that our curriculum is fully inclusive for all learners and we work hard to challenge our children and develop in them the resilience that will accompany them on their future learning journey.
Our aim is to initially ignite the flame of learning and then to keep it burning brightly as the children move to the next part of their learning journey.

'Accensus Flamma De Eruditio – Lighting the Flame of Learning!'
Confidence in a school comes from knowing it well and our website provides you with lots of information that we hope you will find useful. However, it is only by personal contact that you will recognise our commitment at Moorside to providing the highest possible standard of education, holistic development and welfare for each individual child so that they can ALL reach their full potential.
If you are a prospective parent, please come in and visit us. We can assure you that a warm welcome always awaits you and your child.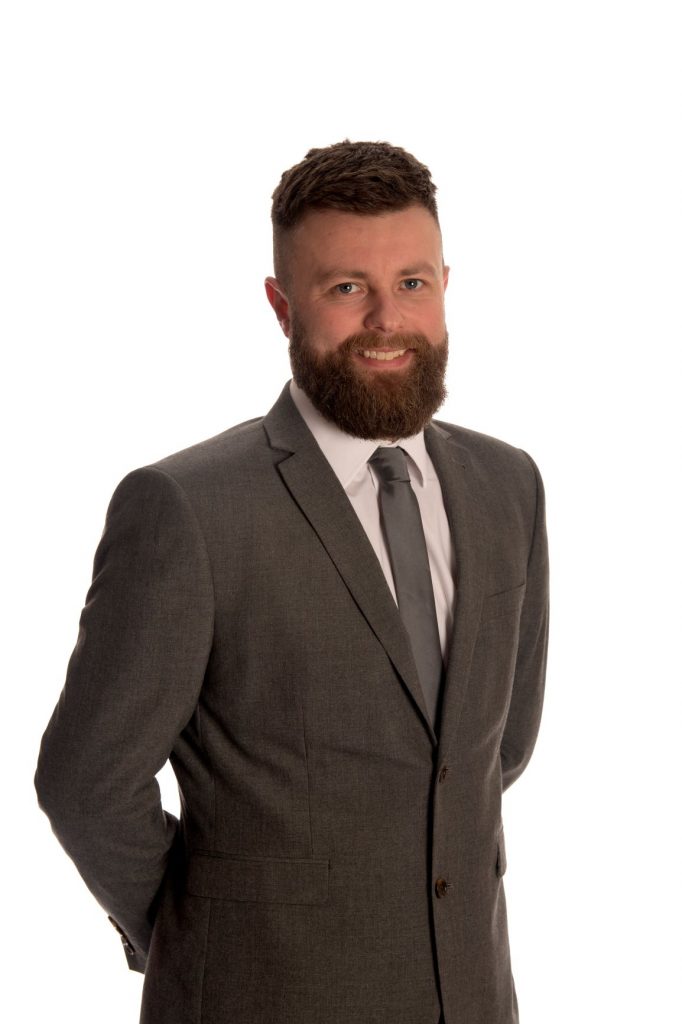 Mr. Davis
Headteacher
head@moorside-academy.co.uk